Notice
You are welcome to attend our worship services! Changes have been made to the parish's reopening plan and a summary of those changes can be seen by accessing the specific link located under the "DOCUMENTS" tab to the right.
Board of Management
Worship Services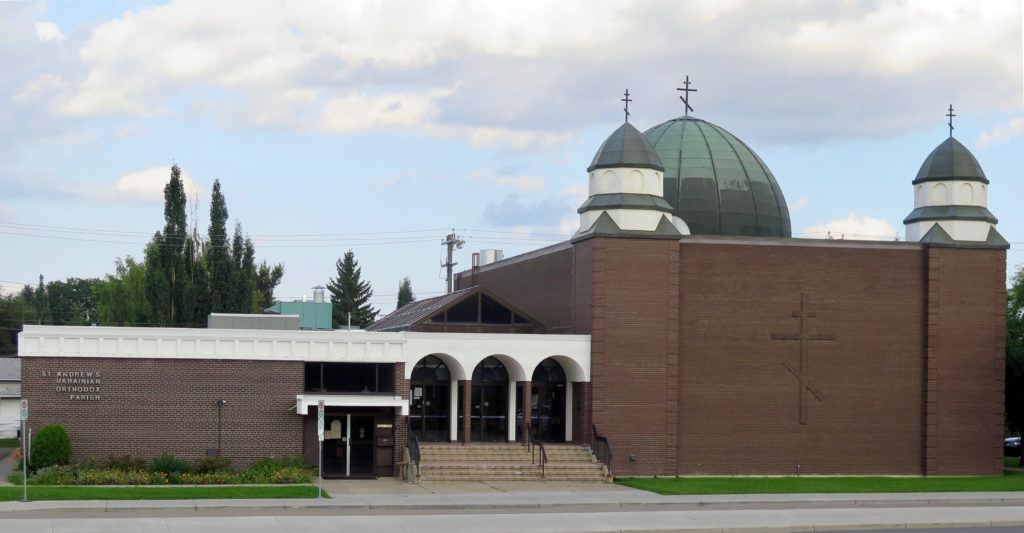 For the remainder of July and all of August, we are celebrating Sunday Divine Liturgy services. Also, in August, two major feast days will be celebrated. Refer to the events tab for more details of the time and date of those feast days.
Invitation
Worshippers will be welcomed by greeters/ushers who greet them, help with seating, and answer any questions worshippers may have.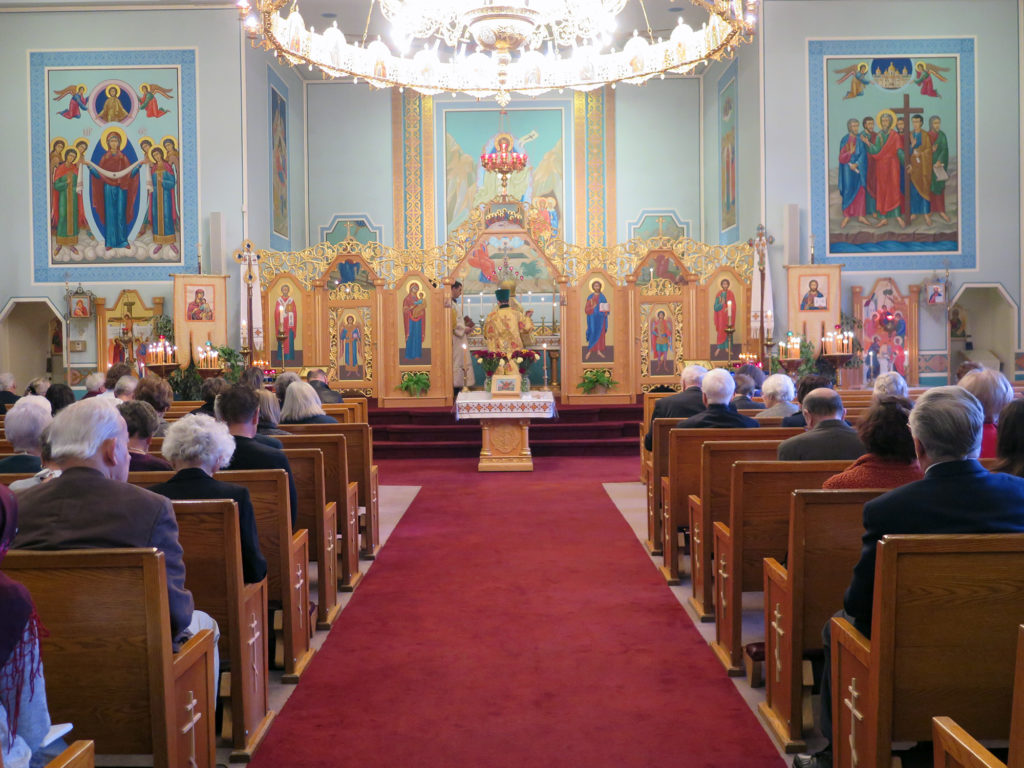 For further information regarding services, you may contact:
Parish Office
[email protected]
Fr. Yuriy Suchevan, Parish Priest
(780) 885-8143 mobile – preferred number
(780) 440-4872

[email protected]